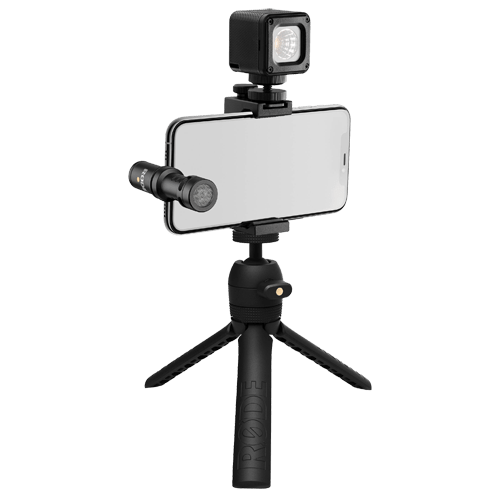 Our international team of judges will view all entries and select films to showcase online and at upcoming international meetings: UN Climate Change, the Convention on Biological Diversity and Convention to Combat Desertification.   We will recognise outstanding films with prizes and invitations to special online training.
Young Persons Award
Although all films will be considered by the jury for the awards and prizes, the jury will also give special recognition to the highest rated films in the 14-17 age group.
Smartphone kit worth around $150
Win vlogging and interview equipment to help with your smartphone filming. Kit includes:
High quality external microphone
Tripod for keeping your camera steady
Strong grip for professional results
On-camera LED light
People's vote
We will create a shortlist of entries which will be posted to our YouTube channel for online viewing and shared on social media for a global audience.  The shortlisted filmmakers who receive the highest number of views during the online viewing will:
receive special recognition
be invited to participate during the climate COP26
attend an online film making masterclass
be given film making equipment (such as external microphones and smartphone software).
Showing films during COP
Judges will make their selection for films to showcase during international meetings, starting with the climate change COP26 in November in Glasgow, UK.  We are currently organising screenings and events during the COP and arranging online digital events.
Judges will select films which best showcase the issues relating to the climate and ecological issues at the international meetings.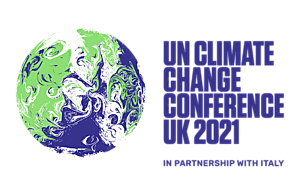 Judges will also select individual films for special mention and the awards below:
Impact training
The jury will be looking for stories and films which have an important message which they feel should be shared more widely to benefit both local and international communities.
We will work with 3 or more filmmakers to help them reach a wider audience and greater impact for their film. We will provide an online impact training session and award small equipment bursaries to help this activity.
Filmmaking training
The jury will be looking for filmmakers which display a hidden potential for making films.
We will provide an online film making masterclass to help make better films using a smartphone. The selected participants will join a small groups of filmmakers from around the world who will receive training through our online education programme.