The 26th Climate Change COP was held in Glasgow, UK in November 2021 as the main global forum to discuss the progress on the implementation of the Paris agreement and on ways of better combatting climate change.
The event was organized by the UN Climate Change secretariat, and jointly hosted by the Governments of UK and Italy.
Earthbeat attended COP 26 and took part in a number of panel discussions and events and shared the stories and actions for a greener and more sustainable world from young people and other less heard communities across the world.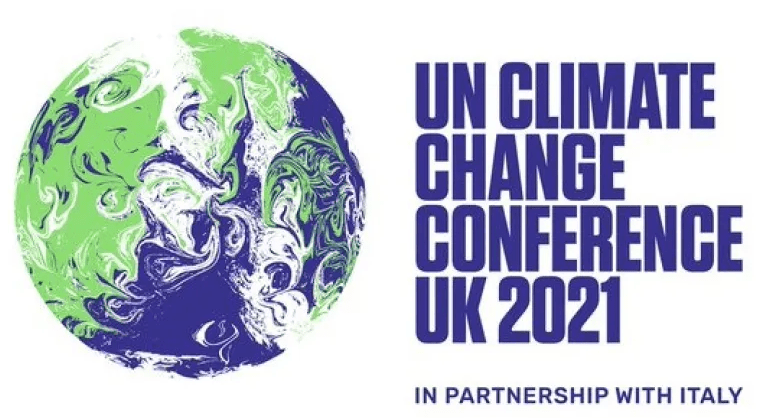 Panel discussion
"Restoring balance with nature: Dialogue on youth contributions to the implementation of the three Rio Conventions."
Moderated by David Ainsworth of the CBD Secretariat and including contributions from Earthbeat, GEF, UNDP, SGP, CBD, GYBN and YOUNGO.
IMAX presentation
"Amplifying the voices of young people through film and the media"
Hosted by Earthbeat this event at the Glasgow IMAX included films about two activists, Severn Cullis-Susuki and Greta Thunberg, the winning entries to the Earthbeat Challenge, films from indigenous communities and a presentation on the month-long Earthbeat bike tour from Luxembourg to Glasgow.
Solar bike tour
Young activists set off from Luxembourg via Belgium and France on a journey to the COP in the UK. They met with youth groups, schools and local politicians along the way, holding local film & storytelling workshops.
Sign up for the earthbeat newsletter!
By clicking consent you agree that we can send you news and information about the Earthbeat activities including the challenge, workshops and other events.  You can remove yourself from our mailing list at any time by using the link in the email. Please see our Privacy Policy for full information on collecting and using data.