Impact Award Winner 
Restoring Balance with Nature

 Earthbeat Challenge 2021

The Challenge looked for films which showcased actions on climate change, biodiversity loss and land restoration. For our Impact Award, judges looked for films with an important message which should be shared more widely to benefit both local communities and wider international audiences.  Winners received smartphone film kits and their films and projects are showcased through Earthbeat.

"Plastica Age" uses creative filming and performance in a powerful exploration of the impact of plastic waste on the marine ecosystem and communities in the Philippines.
Roberth Fuentes (30) from Bantayan, Philippines uses dance, performance and creative video to highlight the huge issue of plastic pollution.
From a family of fishermen who rely on the sea, Roberth has first hand experience of the problems that plastic waste can cause to marine life and the wider environment.
Roberth talks to Earthbeat about his unique approach to connecting with viewers. He wants his films to be shown widely in festivals and schools to help promote the message of caring for the environment.
Roberth's words have been lightly edited for clarity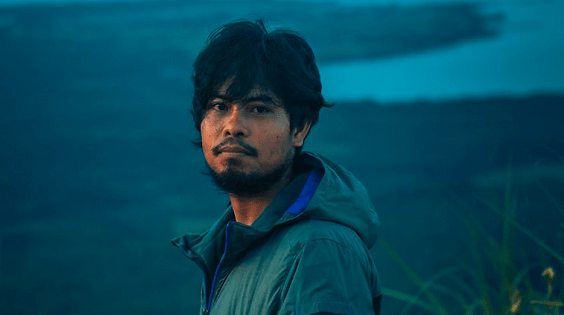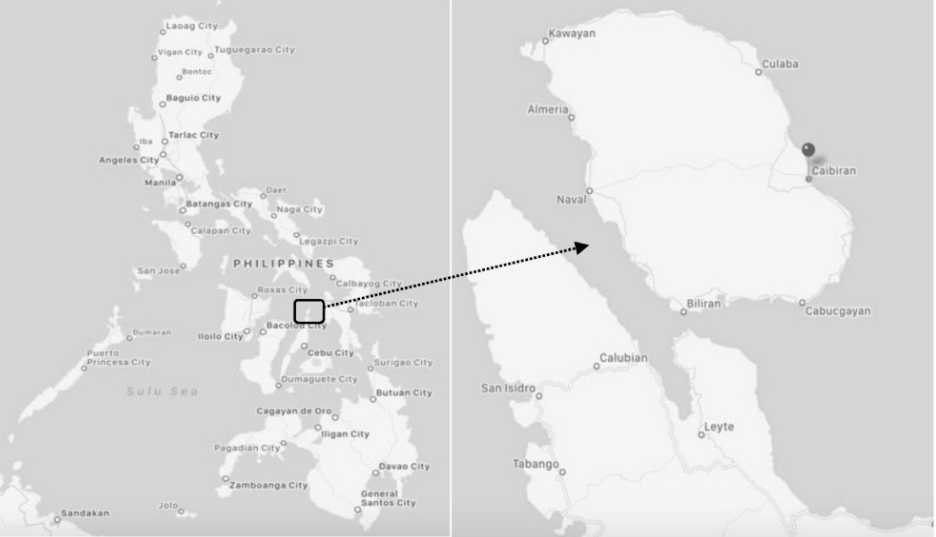 Image: https://www.mdpi.com/1999-4907/11/4/475
The project behind the film
I started the Plastic Age video project in 2015. I filmed a lot of video on the island until I had this idea of using experimental video. I use my body to perform and use the camera as a tool to not only document and make films, but to tell a story of myself and my community. I deal with many issues facing my community including environmental issues, specifically garbage and plastic in our oceans. Coming from a family of fishermen, the issues connected to the sea are dear to me. The people of Bantayan Island rely mainly on the sea for income and food.
My mission is to use my work to bring awareness to my home island but also to other places because we are connected. I made this version for Earthbeat Challenge and I really want to perform and exhibit this in the future.
The idea for the film came first, of people throwing away their plastic garbage which then comes back to find them
I made my costume from bits of plastic and wore it for my performance in a dumpsite and in the street and public spaces. My friends helped me with filming. We filmed with a DSLR camera and I edited in Adobe Premiere.
I love filmmaking and I love to share stories with people especially about our Environment.
What next?
I am getting a lot of invitations to other film festivals and people want to see my film.
The passion of people who care about nature, the information you get from other filmmakers, the training that I learned and the connections – these things inspire me to make more films.
Read more about this topic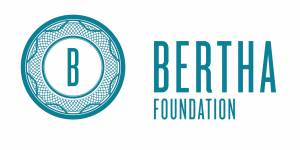 The Impact Award is supported by Bertha Foundation.  The jury looked for stories and films which have an important message which they feel should be shared more widely to benefit both local and international communities.
Read about other Impact Award Winners